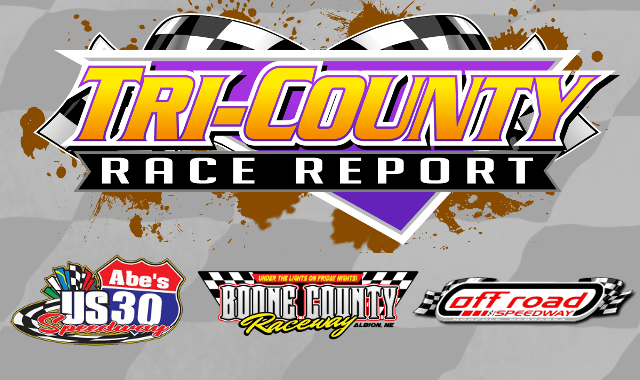 COLUMBUS- The 2019 racing season continued this past weekend in the Tri-County area. US 30 Speedway, Boone County Raceway, and Off Road Speedway all held weekly racing. We also chat with Knoxville Raceway Announcer Kris Krug about the upcoming Knoxville Nationals and Nebraska 360 Sprint Car Driver Jack Dover about his season.
Jim Scott and Ryan Kumpf give you this week's Tri-County Race Report…
Tune in next week as we continue with the 2019 Tri-County Race Report.