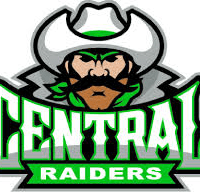 The Central Community College soccer clubs both posted wins over the York College JV yesterday. 
he Raiders men won 4-1 in York, upping CCC's record to 5-1-1. The Central women won 2-1 at home.  The victory ended a two-game slide and upped the team's record to 4-2 in its inaugural season.
Both CCC squads will host Northwest College on Friday.  The men's match starts at 2 p.m. with the women's game time set for 4:30.