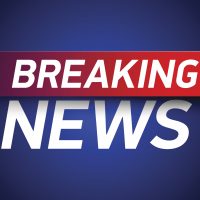 DAVID CITY- A company that manufactures electrical wiring assembles will close, putting nearly 200 people out of work.
Fargo Assembly said in a letter to the Nebraska Department of Labor that it will close its plant in David City. The letter sent last month means 186 full-time workers and three part-time workers will lose their jobs on or before Nov. 29. Fargo Assembly, which has had a plant in David City since 1981, was bought in 2017 by Electrical Components International, based in the St. Louis area.
Since that purchase, ECI has closed other Fargo Assembly plants.