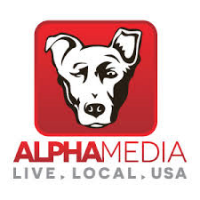 The Columbus United Federal Credit Union Junior Blues were swept by Gretna in a doubleheader last night at Pawnee Park Field. 
The Junior Blues dropped a 6-2 decision in the opener and were edged 3-2 in the nightcap. The Blues have lost eight of their last 11 following an eight-game winning streak and are 16-14 on the year. 
They're scheduled to play in a tournament at Bellevue East this weekend.