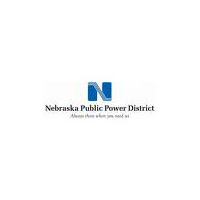 COLUMBUS- Nebraska Public Power District is reporting a rapid uptick in scam calls taking place across the state on Tuesday. 
Customers have reported receiving calls from scammers posing as representatives of NPPD, demanding payment. NPPD Retail General Manager Tim Arlt said anyone who receives such a call should not let their guard down and should contact NPPD and law enforcement immediately. 
The recent scam has targeted customers in multiple communities including Aurora, McCook, York, Geneva, Pawnee City and Scottsbluff.