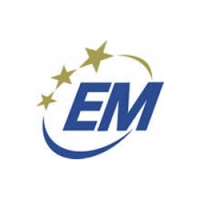 HARTINGTON- Due to current weather conditions, all county roads in northern Cedar County are considered closed.
According to Cedar County Emergency Management, many of the roads are muddy or snow covered and impassible. Motorists are advised not to travel on these roads. There are many reports of motorists getting stuck and a motor grader getting stuck.
Roads will remain closed until conditions improve. Travelers are advised to remain on paved roads.