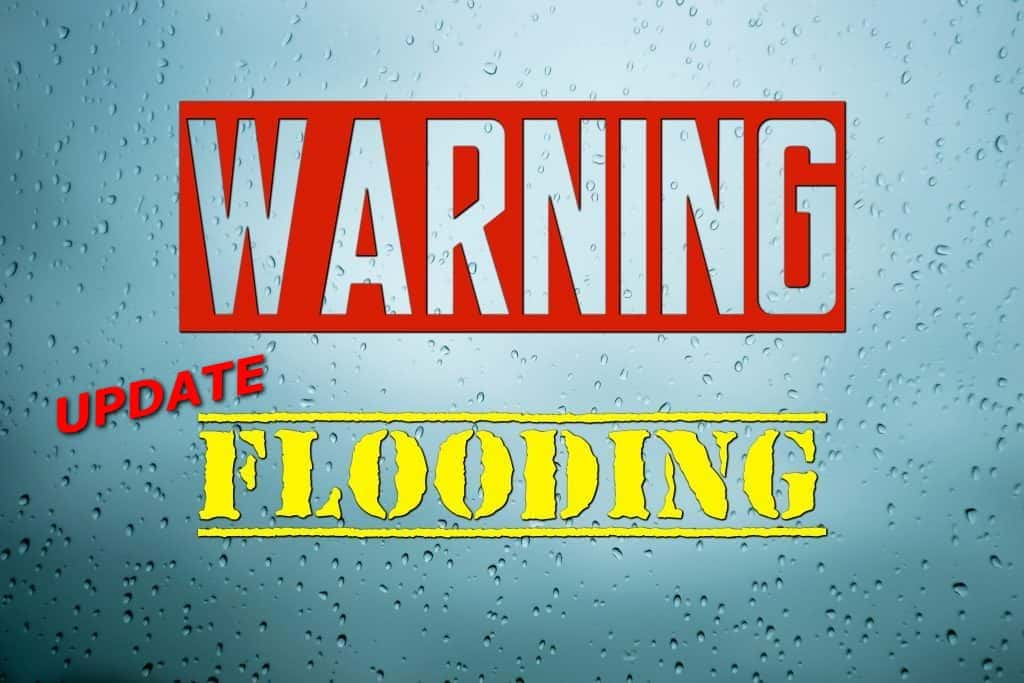 FREMONT- Dodge County Emergency Management has announced that the Fremont Volunteer Rural Fire Department is ordering a voluntary evacuation order for the Fremont area.
No specific area was mentioned by the Department. The American Red Cross opened a shelter at the First Lutheran Church on 3200 Military Avenue to house evacuated or displaced individuals.
The North Bend Fire Department also ordered a voluntary evacuation order for the city of North Bend.
The North Bend School has been designated as an emergency shelter.
A report from North Bend Emergency Management stated that as of 1:00pm there had been a 2 foot rise in the Platte River at North Bend. The agency says the south side of the river is jammed with ice and the north side was becoming jammed.