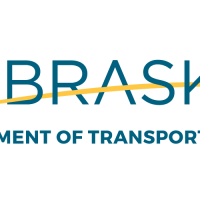 COLUMBUS- The Nebraska Department of Transportation will hold a second information open house on February 12 regarding updates to the proposed reconstruction of 23rd Street in Columbus. 
The open house will be held from 4:00‑6:00 p.m. at the American Legion. NDOT says the updates were made in direct response to public input and continued design analysis. The proposed project would reconstruct over 2.6 miles of the existing pavement on 23rd Street starting just east of the north junction of Highway 81 and 23rd Street, and extending just east of the East 11th Avenue intersection.  Work would also include reconstruction of sidewalks, curb ramps, curb inlets and storm sewer. Roadway lighting and traffic signals would be updated. 
Construction is tentatively scheduled for 2022 and 2023.