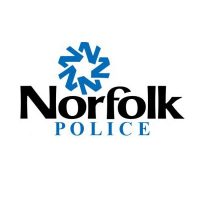 NORFOLK- Two people were seriously injured in a Norfolk Accident Wednesday morning. 
Norfolk Fire & Rescue and Norfolk Police responded to the accident at 6:55 a.m. in the 2200 block of South 13th Street. A northbound SUV driven by 18 year old Mu Lar Wah of Norfolk, lost control, crossed the median, and collided with a southbound vehicle. The southbound car was driven by 56 year old Mark Keenan of Norfolk. Both drivers sustained severe injuries. Keenan was flown from the scene to Mercy Medical in Sioux City and Wah was transported to Faith Regional Hospital. 
The accident remains under investigation.