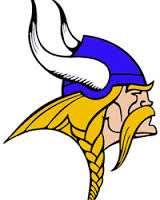 Wrestling at home for the first time since November 30th, Lakeview gave its fans plenty to cheer about last night.
The Vikings routed Platteview 71-3.  Seven Lakeview wrestlers won by pinfall, while the Vikings only loss came in an 8-6 decision.
Lakeview travels to Schuyler tomorrow to compete in an invitational.