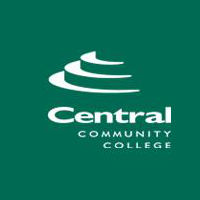 KEARNEY- Central Community College has announced a $1 million anonymous donation to meet the growing workforce demand for certified nursing assistants and nurses.
CCC says the donation also comes at a critical time with the opening of a new Veterans Administration hospital in Kearney. The $1 million gift will be allocated over five years and will fund a full-time CNA instructor and provide financial assistance for CNA and nursing students at the Kearney Center.
The donation will also establish an endowed fund to award scholarships for students in nursing fields.