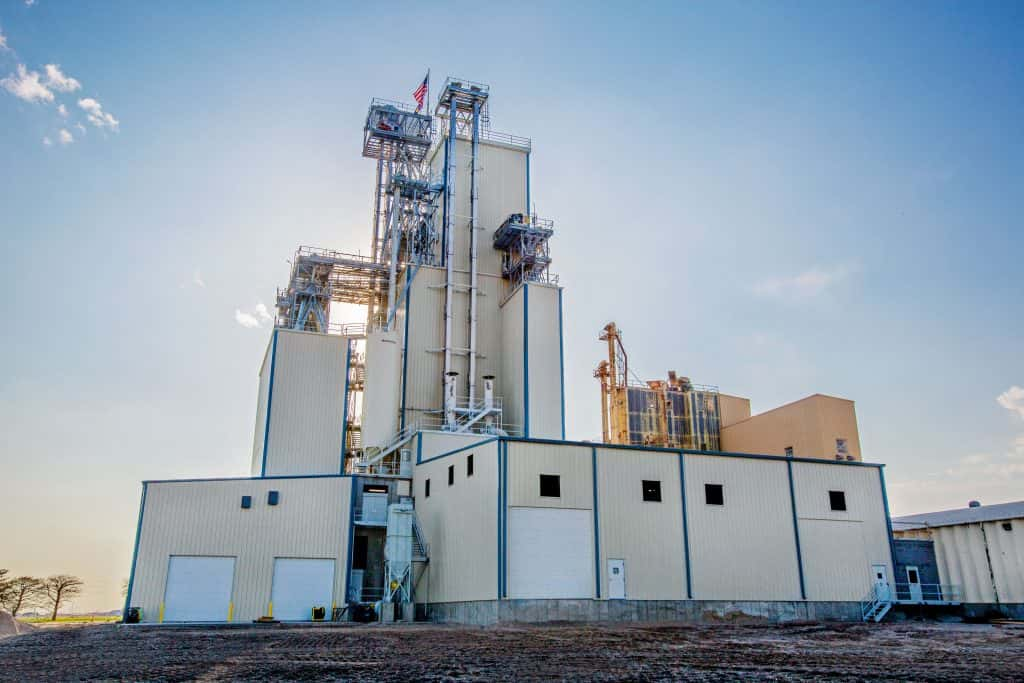 COLUMBUS- ADM hosted a ribbon cutting ceremony and tours of its new high tech Animal Nutrition Feed Facility in Columbus yesterday.
Director of US Seed Business Brad Dalke explains what will be made at the new plant…
The new facility features state of the art technology including expanded warehouse space, a new production line, automation within receiving, batching, packaging and load out, multiple batching systems with simultaneous weighing, and a completely integrated process control system. Products will then be shipped by truck to different costumers throughout the state of Nebraska and as far as a 500 mile radius.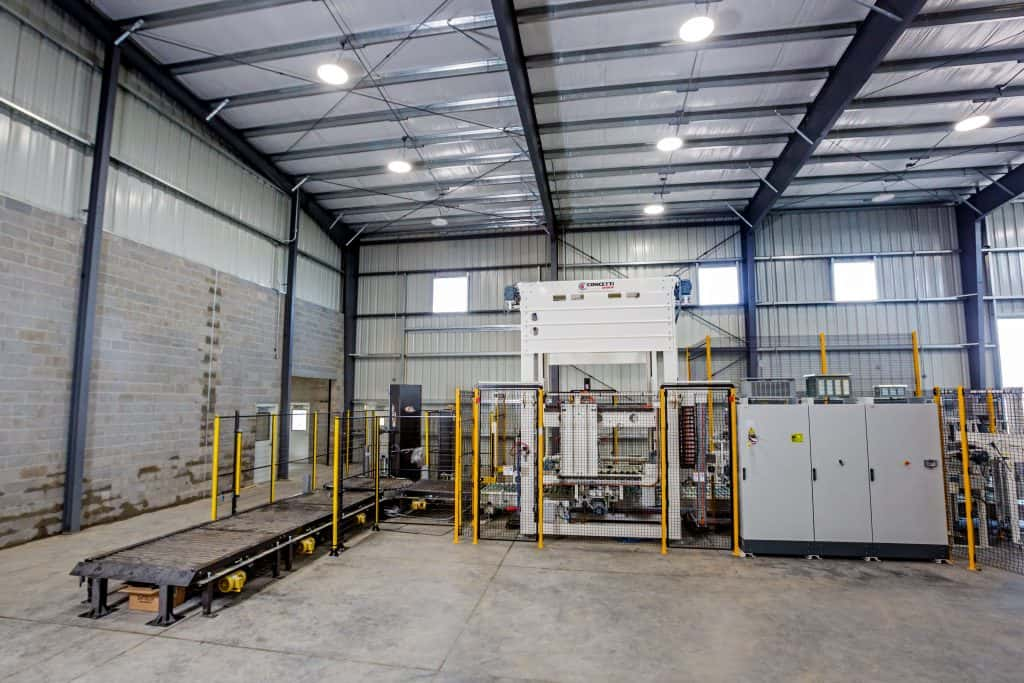 Dalke says even with the automation of the plant, there will be no job cutting…
The plant will be open Monday through Friday with 2 shifts with the capability of running on weekends if needed. Dalke explained what the plant will do for Columbus and farmers…
Columbus Mayor James Bulkley was on hand and says ADM has had a big impact on Columbus…
There is no set date for the plant to begin operation but Dalke expects the opening to come later this summer. You can learn more at www.adm.com.