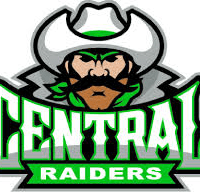 The CCC volleyball team has signed three players from Nebraska, including one from our area.
Maddie Walkowiak, an outside hitter from Riverside High, led the Chargers to a 21-11 record in 2017.  She posted 372 kills and 303 digs last season.
Joining her on the Raiders will be Susie Vavra – a middle hitter from Ord High – and Lydia Parmenter, who played for Ralston.