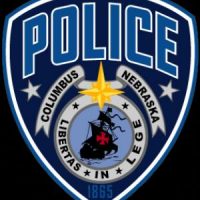 COLUMBUS- Authorities say a man has died after being struck by a train in Columbus.
Police were sent to the scene a little after noon Saturday. Authorities received a call that there was a body lying on the railroad tracks near 23rd Avenue. The man identified as 27 year old Scott Dirksen appeared to have been struck by a train.
An autopsy helped identify Dirksen.