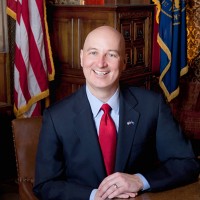 LINCOLN- On Friday, Governor Pete Ricketts announced that 18 Nebraska libraries will be the initial local participants in Nebraska's Library Innovation Studios: Transforming Rural Communities project to create library makerspaces.
The project provides access to technology and innovative learning tools not readily accessible locally. Local library partners that will host one of the four rotating makerspaces include Central City Public Library, Norfolk Public Library, Plattsmouth Public Library and Wayne Public Library.
Twelve additional libraries will be selected in 2018 to host makerspaces in 2019/20.