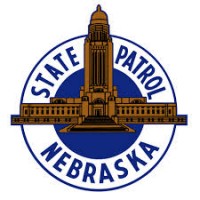 HOSKINS- The Nebraska State Patrol SWAT Team arrested a man early Thursday morning following a standoff that lasted more than six hours.
The incident occurred approximately five miles northwest of Hoskins. NSP SWAT was requested after Wayne County Sheriff's Deputies attempted to execute an arrest warrant against 27 year old Davion Seizys of Norfolk. Seizys barricaded himself in the upstairs portion of the residence. There were weapons present in the home and it was believed that the suspect could have been in possession of them during the standoff.
After Seizys refused to exit the residence for several hours, the NSP SWAT Team breached a door to gain entry and was able to take Seizys into custody without further incident at 1:30 a.m. on Thursday.