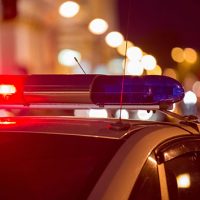 PLATTSMOUTH- A school district has canceled all classes for today, citing a threat posted on social media.
Plattsmouth Community School District Superintendent Richard Hasty says that, based on information from law enforcement, the threat about a shooting Wednesday at Plattsmouth Middle School appears credible. Hasty says officers have contacted one but not all of the suspects connected to the threats.
Elsewhere, classes in a suburban Des Moines, Iowa district have been scheduled to Wednesday after being closed Tuesday because of threats texted to parents and others on Monday night.