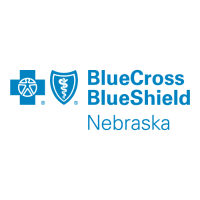 ORD- Blue Cross and Blue Shield of Nebraska will be awarding a Fearless Grant to Ord Elementary School Friday.
A presentation and ribbon cutting will take place at the playground in Ord. Director of Corporate Social Responsibility Marjorie Maas said Ord Elementary School made a strong and positive impression regarding its absolute commitment to physical education.
The $16,900 grant is for playground equipment and curriculum implemented by Project Fit America, an innovative physical education curriculum that focuses on building lifelong fitness habits in a fun and engaging manner.