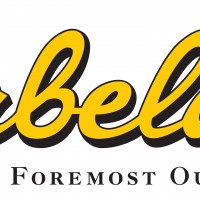 SYDNEY- Bass Pro Shops' CEO has told Cabela's employees that he won't plant false hopes about their jobs after his company completes its purchase of Cabela's but repeated earlier statements that some operations will stay in Sidney.
Last week's $4.5 billion deal to sell Cabela's has raised questions about the roughly 2,000 people the company employs at its Sidney headquarters. Bass Pro CEO Johnny Morris told about Cabela's 250 employees at a Sidney meeting Tuesday that there will be some "slimming down" but also said "important, significant jobs" will remain there.
The company has committed to keeping open Cabela's call centers in Grand Island, Kearney and North Platte.