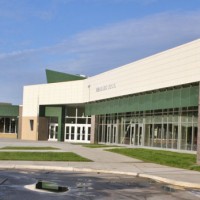 GRENTA- Gretna High School student is questioning the school's unwillingness to sponsor her club dedicated to fighting abortion and educating mothers on other options.
The Thomas More Society wrote a letter to district administrators Monday, saying the school's decision is discrimination and violates the First Amendment and the Equal Access Act. School administrators say the club was denied sponsorship because its topic is a controversial one that's political and religious. T
he club currently is permitted to meet at the school, but not during school hours.