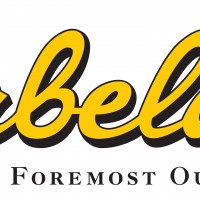 LINCOLN- Outdoor gear giants Bass Pro and Cabela's will combine in a $4.5 billion deal announced today.
The deal will give Cabela's shareholders $65.50 cash per share, but it creates uncertainty about jobs in the retailer's home state of Nebraska. The combined companies plan to keep some operations in Sidney and Lincoln but it's not immediately clear how many jobs might be lost.
Cabela's employs about 2,000 people in Sidney, which has about 7,000 residents.