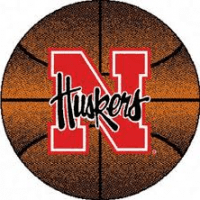 The Nebraska men's basketball team will open its conference schedule at Indiana on December 28th.  The Big Ten announced its 2016-17 men's basketball schedule Thursday afternoon.
The Huskers, who return two starters from last season, will play their first two conference games on the road.
NU's Big Ten home opener will be on January 5th against Iowa.  It will be one of five conference home tilts this season against 2015 NCAA tournament teams.
Season tickets will go on sale September 1st at 10 a.m. by visiting huskers.com, or calling 800-8-BIG RED.