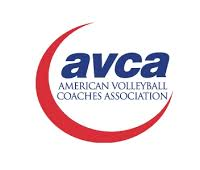 The Nebraska volleyball team is ranked number one, while Creighton is also ranked in the preseason AVCA Coaches Poll.
The defending national champion Huskers received 60 of 64 first-place votes in the poll released Wednesday.  NU will be trying to repeat as volleyball national champions this season for the first time in school history.
Creighton will begin the volleyball season ranked 18th.  It's the third time in four seasons the Bluejays have made the preseason poll, and it's the highest ranking for any week in program history.