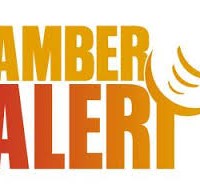 Pontiac Transport, Green, Van

Nebraska license plate #40 F703
UPDATE AMBER ALERT: Changing Vehicle Information. The Norfolk Police Department is looking for a child who was last seen at Faith Regional Medical Center and is believed to be in danger. The child may be in the company of the two listed suspects and they may be traveling in one of the two listed vehicles, last seen leaving the hospital parking lot.
Authorities have issued an Amber Alert for a 2-day-old boy taken from Faith Regional Medical Center in Norfolk, Nebraska.
Bentley Tuttle was described as having short, dark hair and wearing a white T-shirt and a Winnie the Pooh diaper and wrapped in a blue checkered fleece blanket. Authorities believe the boy is in danger.
He may be with Lacee Tuttle, 35, and Chad Raff, 29. Lacee Tuttle was described as white, 5-foot-5-inches tall, with brown hair, weighing 195 pounds and wearing blue jean capris and a blue shirt. Raff was described as white, 5-foot-10-inches tall, with blond hair, weighing 150 pounds and wearing blue jeans, a brown shirt and a black hat.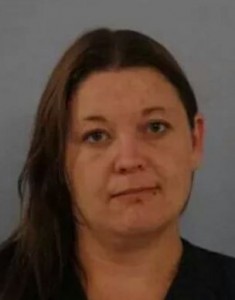 Lacee Tuttle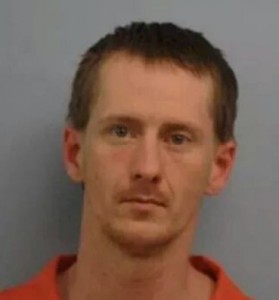 Chad Raff
If you have information, contact:
Norfolk Police Department