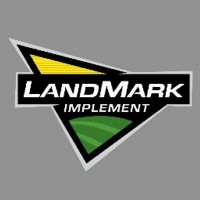 BEATRICE, Neb. (AP) – Investigators say an electrical glitch in the cab of a combine sparked a fire overnight Tuesday, that heavily damaged the machine shop of a John Deere dealership in Beatrice.
Firefighters were first called to Landmark Implement around 9 p.m. Tuesday. Firefighters battled the flames until after midnight.
One firefighter was taken to a Beatrice hospital for treatment of heat exhaustion.
No one else was injured.
Officials did not have an estimate Wednesday of the damage, but expect it to be significant.