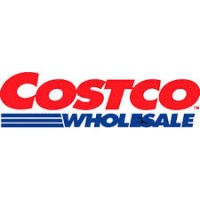 FREMONT, Neb. (AP) – The Dodge County Board of Commissioners is supporting plans for building a Costco Wholesale chicken processing plant in the county seat of Fremont.
The board voted unanimously Wednesday on a resolution that pledged the board's "support to the responsible development of Costco's proposed poultry operation."
Board chairman Bob Missel said commissioners have heard so much comment from the public both for and against Costco's proposal, they needed to take a stance.
Costco and Georgia-based Lincoln Premium Poultry say the plant would employ up to 1,100 people. Opponents have raised concerns that include the plant's potential impact on schools, housing and roads.
On Tuesday the Fremont City Council approved annexation of the proposed plant site. The annexation measure faces two more council votes.