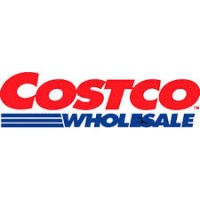 FREMONT, Neb. (AP) – The city of Fremont has taken another step toward construction of a Costco Wholesale chicken plant on the south side of the community.
On Tuesday night the City Council approved four ordinances regarding annexation of the plant site and zoning changes. The ordinances require two more readings and approvals. On Monday night the city's Planning Commission voted unanimously to recommend passage.
A Costco official spoke in favor of the plant. Costco and Georgia-based Lincoln Premium Poultry say the plant would employ up to 1,100 people, and area farmers would grow the chickens in about 400 barns for Costco.
Several Fremont residents spoke in opposition, raising concerns about corporate livestock ownership, the potential for diseases such as avian flu and the potential impact on schools, housing and roads.