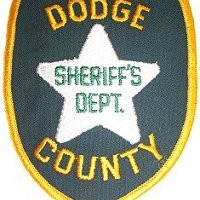 NORTH BEND- Authorities say the body of a man pulled from the Platte River near North Bend was that of a man reported missing in Rogers.
The Dodge County Sheriff's Office says two kayakers spotted the body caught in some limbs about 12:45 p.m. Sunday at a spot about two miles west of North Bend. The body was recovered later in the afternoon. The Sheriff's Office says tattoos helped officials identify the man as 29-year-old Alex Orellana.
An autopsy has been ordered to help investigators determine how he died.