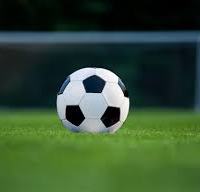 The Lakeview girls' soccer team won the Central Conference championship this weekend.
The Vikings shut out Grand Island Northwest 6-0 in Saturday's semifinals.  Lakeview, the number-2 seed, then edged top-seeded Schuyler 2-1 in the championship match at Wilderness Park.
In winning all three of their matches in the tournament, the Vikings improved to 6-4 on the season.  Lakeview visits Crete Tuesday.
The top-seeded Schuyler boys took the conference title, blanking number-2 seed Crete 2-0 in the championship.