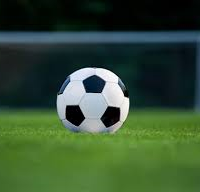 The Scotus boys' soccer team lost two tough matches Saturday at the St. Ignatius Cup tournament in Omaha.  The Shamrocks lost 1-0 to both Omaha Skutt and Lincoln Pius X, with both matches decided in the second overtime.
Scotus, now 4-2, will host Lincoln Lutheran in boys and girls' soccer matches Tuesday at Wilderness Park.
Lakeview's soccer teams host Lutheran High/Norfolk Catholic Monday, while the Columbus High squads visit Norfolk Monday for matches that were postponed by bad weather March 24th.