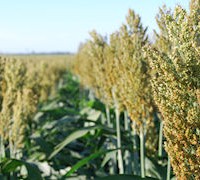 Omaha- New U.S. Census data show that nearly a third of Nebraska's 93 counties recorded growth over the previous five years, but the population continued to decline in rural areas of the state.
David Drozd of the University of Nebraska at Omaha's Center for Public Affairs Research says the state is seeing its most widespread growth since the early 1990s, but the long-standing trend of dwindling rural populations and urban growth continued. More than 54 percent of Nebraska residents live in Douglas, Sarpy and Lancaster counties.
Twenty-nine of Nebraska's counties grew between July 2010 and July 2015.