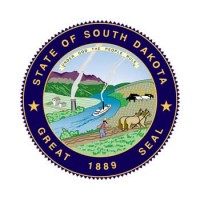 PIERRE, S.D. (AP) – A reproductive disease of cattle has been found in another South Dakota herd.
The state Animal Industry Board says bovine trichomoniasis, or trich, was recently diagnosed in a bull that was leased to a ranch with pastures in Gregory and Mellette counties.
Several herds have been found to have the disease since last November.
Trich can cause early term abortions in cattle. The board says the disease is transmitted between cows and bulls during breeding and producers are often unaware of trich until it is well established in the herd.
The board has put several rules in place to try to prevent its spread.