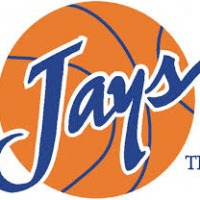 The Creighton men's basketball team rolled over the Tide. The Bluejays posted an impressive 72-54 victory over Alabama in an NIT first-round game at CenturyLink Center on Tuesday night.
The victory was the Jays' first over an SEC foe since a 1940 win over Kentucky.
Maurice Watson Jr. had 20 points, while Geoffrey Groselle had 12 points and a career-high 14 rebounds for CU.
Creighton, now 19-14, next plays the winner of Wednesday night's game between St. Bonaventure and Wagner.