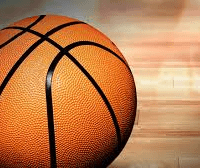 Nebraska and Kansas will begin a home-and-home men's basketball series starting next season in Lawrence. The Huskers will host the Jayhawks in 2017.
The teams last met in 2011 when both were in the Big 12.
NU coach Tim Miles says the games will strengthen his team's non-conference schedule and put Nebraska in better position for Big Ten and postseason play.