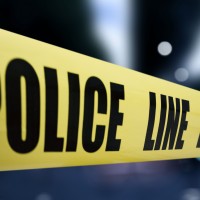 TILDEN, Neb. (AP) – The Madison County Sheriff's office is working to identify a body found in a northeast Nebraska field.
Investigator Jon Downey said hunters in the area found the human remains east of Tilden shortly before noon on Sunday. He says the body appears to have been in the field for months.
The body has not been identified but is believed to be a male.
Forensic testing is under way and Downey says there is no reason to suspect foul play at this time.