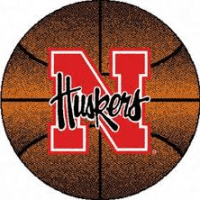 Nebraska ran into a hot-shooting Wisconsin men's basketball team Wednesday night.  The Badgers hit eleven 3-pointers in a 72-61 win over the Huskers.
Glynn Watson Jr. had a team-best 16 points for the Huskers, who were without Shavon Shields.  The senior, who had made 106 consecutive starts, missed the game after suffering a head injury against Rutgers on Saturday.
NU falls to 13-12 overall and 5-7 in the Big Ten.
Nebraska is back in action Saturday evening, hosting Penn State.