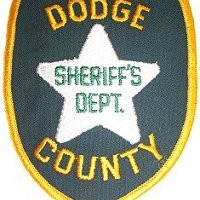 FREMONT- Two students were treated for minor injuries after the school bus they were in collided with a tow truck.
The accident was reported around 7:45 a.m. Tuesday on Highway 77 on the north side of Fremont. The Dodge County Sheriff's Office says the eastbound bus was turning north onto the highway when it was struck by the southbound tow truck. The Sheriff's Office says the bus driver didn't allow enough time in the snowy, icy conditions to safely turn onto the highway.
The bus was carrying 52 students to Johnson Crossing Academic Center in Fremont.