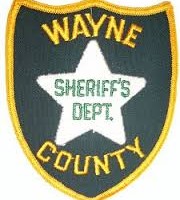 WAYNE- Authorities say a pilot has been found dead at the scene of a plane crash.
The Wayne County Sheriff's Office says the wreckage of the single-engine plane was found around 1:30 a.m. Monday in rural Wayne County. The pilot was pronounced dead at the scene. His name hasn't been released, pending notification of relatives. The Sheriff's Office says the plane was reported overdue Sunday and had gone off radar. It had been diverted to the Wayne County airport from its destination of Sioux City, Iowa, because of bad weather.
Federal authorities will be investigating.