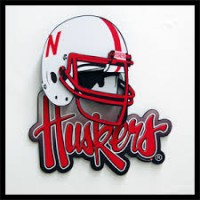 College football bowl matchups will be announced this Sunday.
Nebraska could be one of anywhere between two and five teams to receive a bowl invitation despite winning only five games this season.
Following last Friday's loss to Iowa, coach Mike Riley said bowl games are great, but the Huskers will just have to wait and see.