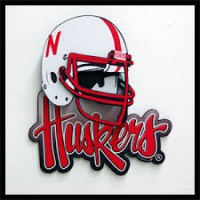 The Huskers football team will face Rutgers Saturday afternoon in New Brunswick, New Jersey.
The Scarlet Knights are 3-6 on the year and have a 1-5 conference mark.  Rutgers fell to 17th-ranked Michigan 49-16 last Saturday in Ann Arbor.
Coach Kyle Flood's team features a balanced offense, averaging better than 165 rushing yards and 200 passing yards per game.
Kickoff is set for 2:30 p.m.  The pre-game begins at 9:30 on News Talk 900 KJSK and will be joined at 2 o'clock on KLIR 101.