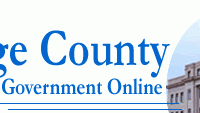 DODGE- The Dodge County Board of Supervisors has appointed a new county assessor, following the resignation of the previous assessor in the wake of theft charges.
The board has appointed Debbie Churchill as the new assessor and will begin her new post on Tuesday.
Churchill previously served as county assessor from 2004 until 2011, when the office was operated through the state and will replace Brittny King, who resigned last month after being accused of using a county credit card to fill her own gas tank.