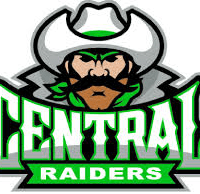 The Central Community College volleyball squad won three of four matches in a tournament at Iowa Western over the weekend.
After winning their first three matches, the Raiders lost to the host Reivers for the third time this season. Payton Chohon led Central with 40 kills.
Central is now 19-9 and visits Northeast Community College Wednesday.