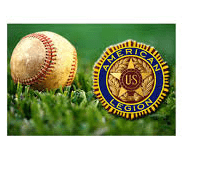 The Columbus Junior Blues swept a doubleheader against Fremont Tuesday.
The Junior Blues won the opener 7-6 and took the nightcap 6-4 at Pawnee Park Field.  Next up is a three day tournament in Lincoln starting Thursday.
The Columbus Junior Reds were outscored 9-8 at David City.  Wednesday evening the Junior Reds are back at Pawnee Park Field to host Lakeview in a doubleheader that was rained out on Monday.