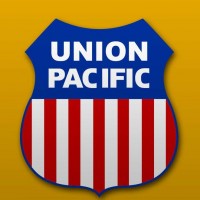 GRAND ISLAND, Neb. (AP) — Union Pacific Railroad is undertaking a major track renovation project on its main line east of Grand Island and as far as Columbus.
Union Pacific will replace 36,000 concrete rail ties and put in place 153,000 tons of new ballast. The project is estimated to cost $13 million and is scheduled to be completed the first week of August.
Nearly 100 trains are operated by the railroad daily over this section of the main line across Nebraska.