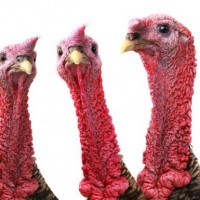 DES MOINES, Iowa (AP) — Iowa officials have reported another probable case of bird flu in the state.
The Iowa Department of Agriculture and Land Stewardship said Thursday that the case involves around 17,000 turkeys at a farm in Hamilton County. If the disease presence is confirmed, the birds will be euthanized.
The department says the discovery in Hamilton means Iowa now has 68 cases of the avian flu, affecting more than 26 million birds.