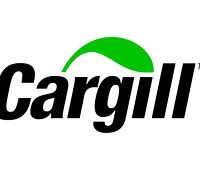 BLAIR, Neb. (AP) — A Swiss company and Minnesota-based Cargill have agreed to convert an existing manufacturing plant in Blair to produce stevia sweeteners.
Evolva and Cargill have announced they will begin plans to convert a Cargill plant to produce the sweetener with ingredients that are expected to be commercially available next year.
Evolva has received an option
to get up to a 45 percent stake in the business to commercialize the sweeteners under terms of a 2013 joint development agreement.
The total investment
by the two companies in the engineering phase will be $3 million.