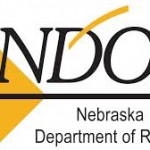 ALBION- Construction has begun on Highway 91 between Albion and the Highway 45 Junction.
According to the Department of Roads work will consist of concrete patching, asphalt overlay, and bridge work. Traffic will be reduced to one lane in some locations.
The project is anticipated to be completed this fall.