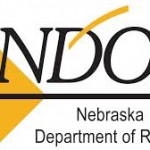 Weather permitting, bridge and culvert work will begin on Highway 91 east of Lindsay.
According to the Department of Roads, traffic on the Shell Creek Bridge will be reduced to one lane and controlled by temporary signals. Anticipated completion of the bridge work is fall of this year.
Paving on the entire project will begin spring of next year.