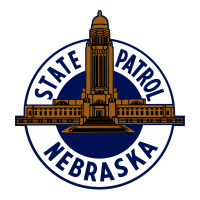 RUSHVILLE- The Nebraska State Patrol is investigating an officer-involved shooting that occurred Sunday. 
At 10:20 a.m., Sheridan County Sheriff's Deputies responded to reports of an assault in Rushville. Upon arriving at the house, deputies found a victim with a broken arm. Shortly thereafter, the suspect, 32 year old Clarence Leading Fighter was located at Immaculate Conception Catholic Church. At 11:07 a.m. an incident occurred in which Leading Fighter was shot by a Deputy and died from his injuries. 
NSP says an initial investigation indicates the deputy used deadly force to protect himself and the parishioners from potential serious harm.