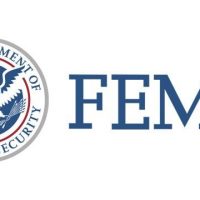 COLUMBUS- FEMA has declared 12 more counties eligible for Individual Assistance. Those counties include Antelope, Boyd, Burt, Cuming, Hall, Howard, Madison, Nance, Pierce, Platte, Saline, and Stanton. 
U.S. Senator Ben Sasse says the individual assistance designation is an important step to help communities recover…
The declaration brings the total number of counties designated for Individual Assistance to 27 including previously approved Boone, Buffalo, Butler, Cass, Colfax, Custer, Dodge, Douglas, Knox, Nemaha, Richardson, Sarpy, Saunders, Thurston and Washington counties and the Santee Sioux Nation.